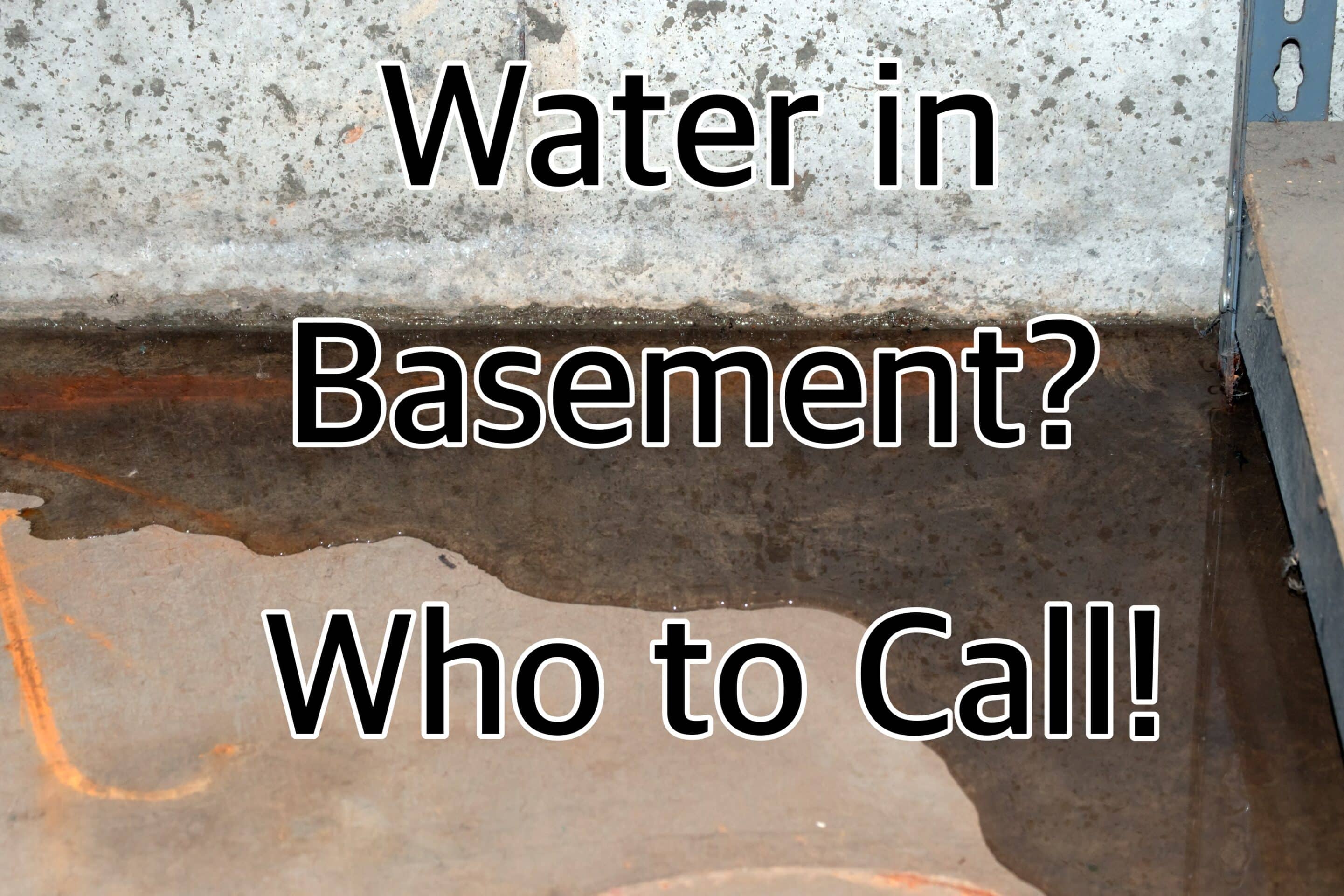 We've all experienced the dread of walking downstairs after a heavy rain only to find water in the basement. This is not merely about a small leak; a wet basement can hint at more serious problems for your home's foundation.
Imagine your basement windows acting as the welcoming arms for water seepage. The walls of your basement, which should stand strong and dry, seem to attract mold due to excess moisture. And before you know it, you're looking at flooded basement floors, and your once-dry items are now soaking wet. Worse still, a burst pipe could surprise you, adding to the flood in your basement.
A wet basement can be the result of many problems; from simple condensation to full-blown flooding. But don't panic! The question on your mind right now is likely, "Who do I call?" The answer is straightforward – Basement Waterproofing Scientists.
The Challenges of a Wet Basement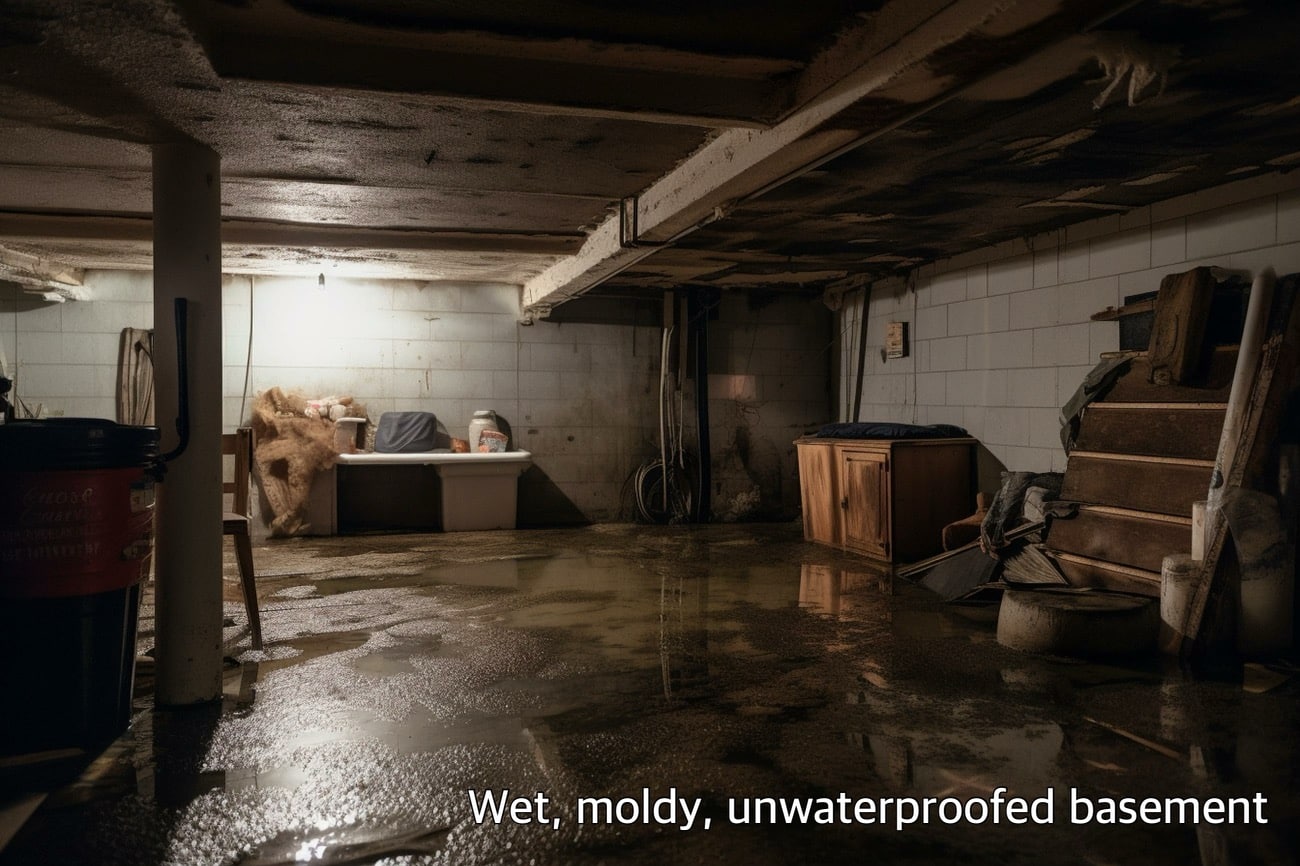 Basement Flooding
Due to poor drainage, heavy rain, or foundation cracks, flooding is common. If you notice water seeping through window wells or you've had more than a day of standing water, it's time to act quickly.
Burst Pipe
Burst pipes can flood your basement rapidly, leaving you with water damage that needs quick attention.
Mold Growth
Wet basement conditions are ripe for mold. Mold growth can cause serious health issues if not addressed. Preventing mold should be a top priority.
Water Heater & Clogged Drain Issues
If your water heater leaks or there's a clogged drain, you might discover water pooling.
Why is Basement Waterproofing Important?
Basements are inherently prone to moisture problems due to their below-ground location. Water can enter in a myriad of ways – through cracks in your foundation, leaky pipes, or even from outside if your home's drainage system isn't up to par. Left unchecked, this moisture can:
Damage your belongings stored in the basement.
Lead to mold growth, posing a significant health risk.
Jeopardize the structural integrity of your home.
Depreciate your property value.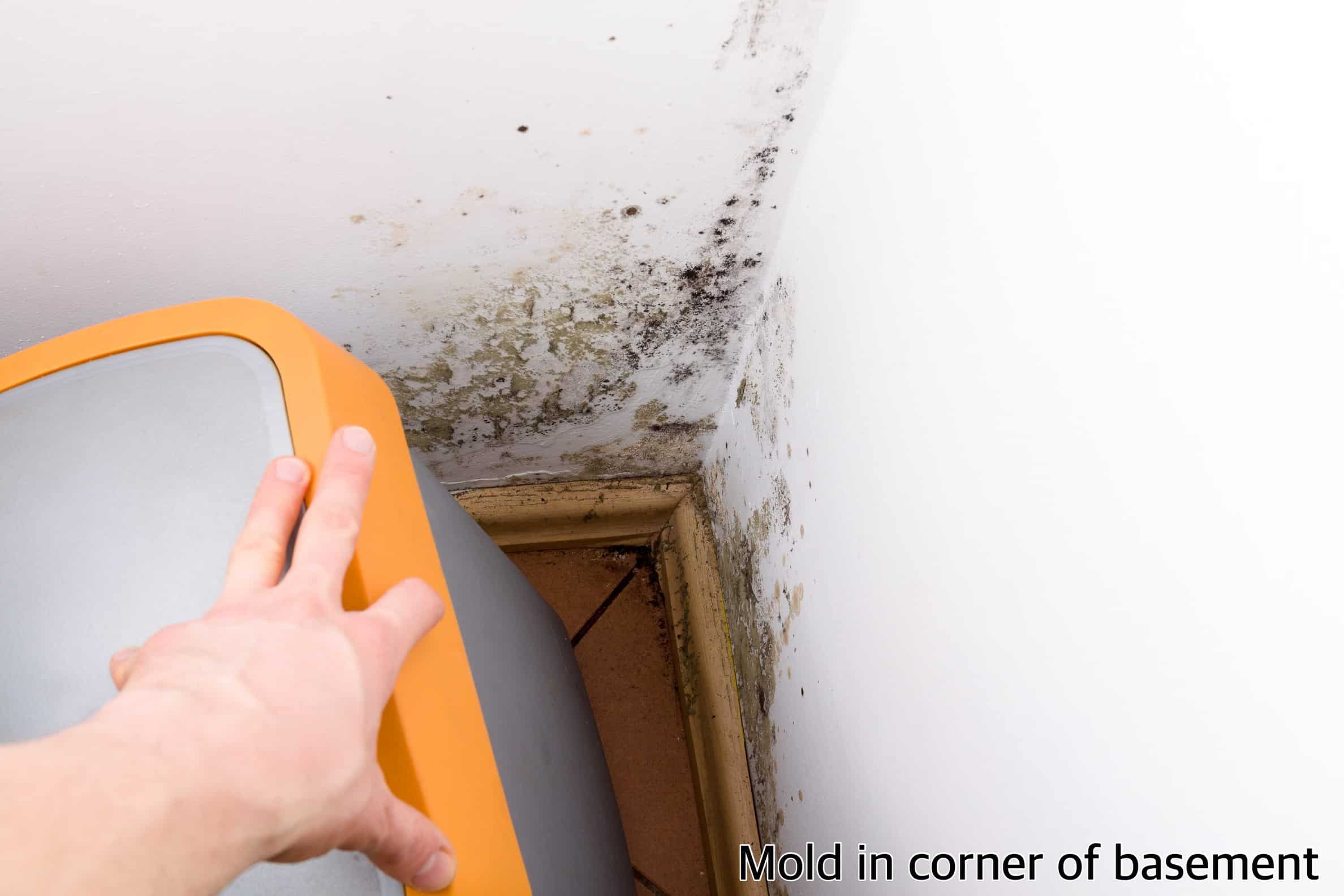 To avoid these problems, it's essential to have a reliable waterproofing solution in place. And that's where Basement Waterproofing Scientists come into play.
Why Choose Basement Waterproofing Scientists?
Expertise:
Our name isn't just for show! Our team is comprised of professionals who approach basement waterproofing with the precision and dedication of true scientists. We thoroughly assess each situation to provide the best solution tailored to your needs.
Comprehensive Services:
From minor seepage problems to significant flooding issues, we've got it all covered. Our range of services includes internal and external waterproofing, sump pump installations, crack repairs, and more.
State-of-the-Art Equipment:
Technology and innovation are at the forefront of our services. We utilize the latest equipment and techniques to ensure your basement remains dry and safe.
Customer Satisfaction:
Our commitment doesn't end once the job is done. We believe in forming lasting relationships with our clients. You can trust us to be there for regular maintenance checks and any follow-up queries.
Affordable Solutions:
Top-quality service doesn't always have to come with a hefty price tag. We believe in delivering the best results at competitive prices.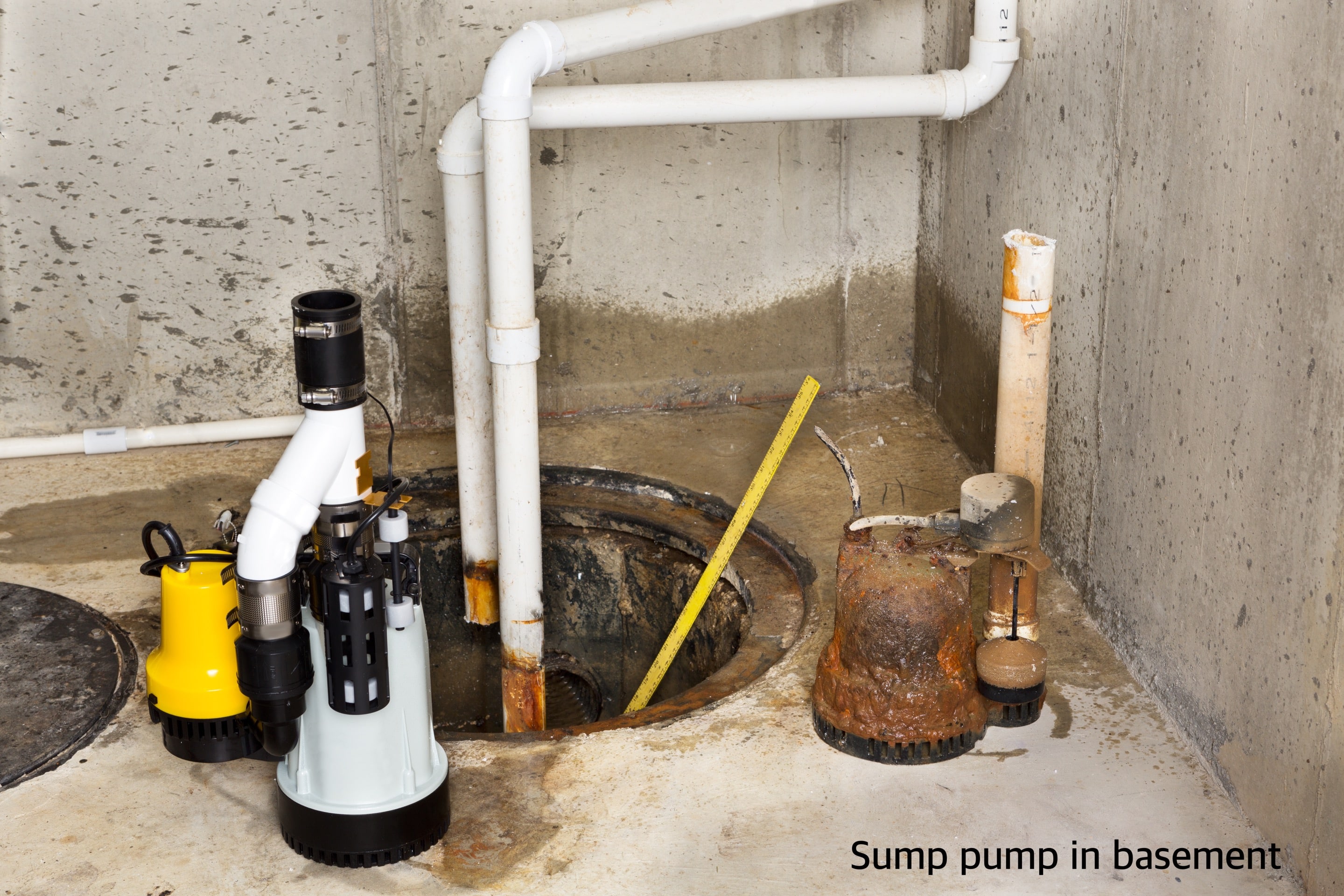 Basement Waterproofing Scientists offers:
Sump Pump Systems –
Our range of sump pumps ensures that water removal is efficient, keeping your basement dry.
Expertise in Crawl Space Issues –
Many homeowners overlook the crawl space when it comes to water issues. Our expertise ensures no ground water affects this area.
Basement Waterproofing –
Our waterproofing methods, from addressing foundation leaks to ensuring proper air circulation, prevent water damage restoration needs in the future.
Water Damage Restoration –
In the unfortunate event of severe flooding, we're also a water restoration company you can trust.
Your First Steps in a Wet Basement Situation
Safety First –
Before beginning cleanup, ensure there's no risk of electrical shock. Wear rubber boots and check the circuit breaker.
Find the Source of the Water –
Identify if it's due to water leaking, a burst pipe, or other causes.
Call a Professional –
If the water in your basement continues, call a professional to keep your basement dry.
The essence of a safe and comfortable home often lies beneath our feet – in the basement. A flood or even the slightest water damage can jeopardize this comfort.
At Basement Waterproofing Scientists, we understand the profound importance of a dry basement. Each time water leaking is spotted around basement windows or there's standing water from a recent flood, it rings alarm bells about potential damage caused to the foundation and the ominous growth of mold.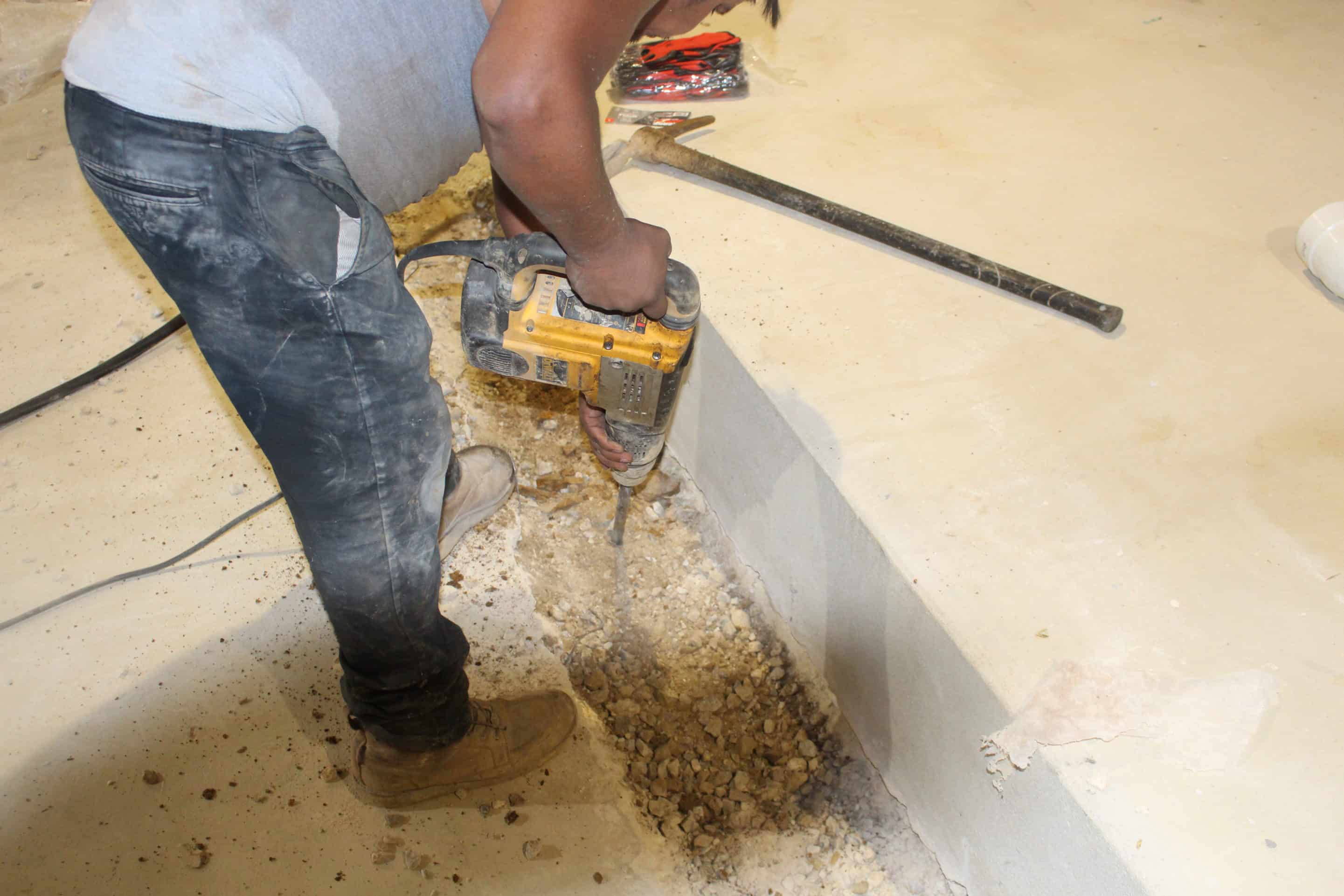 The dampness on your basement walls and floors not only harms your home's structural integrity but also provides a thriving environment for mold. A flooded basement is more than an inconvenience; it's a hazard. Our team, recognized as a leading basement waterproofing contractor, emphasizes the use of advanced sump pump systems to tackle the recurring menace of basement flooding. We ensure water damage restoration goes beyond the immediate drying process, taking steps to prevent future water ingress, whether it's from window wells or elsewhere. So, before you call your plumber or think about how to address the water in your basement, consider reaching out to us. We are more than just a water restoration company; we are your shield against the incessant battle with basement water woes.
Call Today!
A flood or any water in your basement is not to be taken lightly. Beyond the damage caused, potential health issues from mold and structural damage to your foundation are of concern. Addressing the issue, whether it's through sump pump installations, checking the basement windows, or even addressing potential leaks from a water heater, is crucial.
A wet basement might feel like a homeowner's nightmare, but with the right professionals by your side, it's a problem that can be quickly and efficiently tackled. So, if you're wondering who to call when you discover water in your basement – look no further than Basement Waterproofing Scientists. Let us bring the peace of mind that comes with a dry and safe basement.
Ready to take the next step? Contact us today, and let's say goodbye to that unwanted basement water!