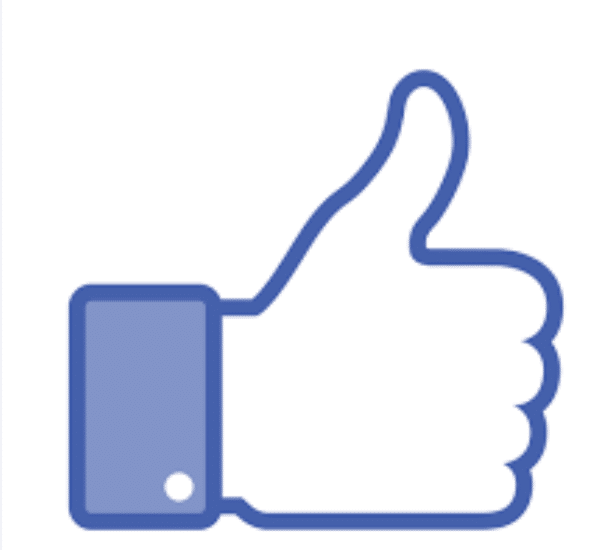 Privacy Policy for Basement Waterproofing Scientists
Effective Date: 1/23
This Privacy Policy describes how Basement Waterproofing Scientists ("we," "us," or "our") collects, uses, and protects the information you provide when you join and participate in our Facebook group. By joining and engaging with our group, you acknowledge that you have read and understood this Privacy Policy.
Information We Collect:
When you join our Facebook group Basement Waterproofing Scientists, we may collect the following information:
– Your Facebook profile information, including your name, profile picture, and public profile details.
– Information you voluntarily provide in group discussions, comments, or messages.
Use of Information:
We use the collected information for the following purposes:
– To administer and manage the Basement Waterproofing Scientists Facebook group.
– To improve the group experience and provide relevant content.
– To communicate with group members regarding group activities, updates, and announcements.
– To monitor and moderate group discussions and ensure compliance with group rules and guidelines.
Sharing of Information:
Facebook may share your information in the following circumstances:
– With other group members, as necessary for group interactions and discussions.
– With third-party service providers who assist us in managing and operating the group.
– In response to a legal request or to comply with applicable laws and regulations.
– If we believe that such disclosure is necessary to protect our rights or to ensure the safety of our group members.
Security:
We take appropriate measures to safeguard your information from unauthorized access, loss, misuse, or alteration. However, please note that no method of transmission or storage is completely secure, and we cannot guarantee the absolute security of your information.
Third-Party Links:
Our Facebook group may contain links to third-party websites or resources. We are not responsible for the privacy practices or the content of those websites. We encourage you to review the privacy policies of any third-party websites you visit.
Your Choices: You have control over the information you provide within the Basement Waterproofing Scientists Facebook group. You may choose to participate in discussions or refrain from sharing certain information. However, please note that some group activities may require certain information to be provided to enable participation.
Updates to this Privacy Policy:
We may update this Privacy Policy from time to time. We will notify you of any material changes by posting the updated Privacy Policy in the group and updating the "Effective Date" at the top of this document.
Contact Us:
If you have any questions, concerns, or requests regarding this Privacy Policy, please contact us at [drybasementscientists@gmail.com].
By continuing to participate in the Basement Waterproofing Scientists Facebook group, you signify your acceptance of this Privacy Policy.
Basement Waterproofing Scientists will only use client information to interact with clients and does not sell or disclose information to third parties. 
Basement Waterproofing Scientists is not affiliated with Facebook or its parent company.