Basement Waterproofing Scientists
State Of The Art Leak Detection Scanning Allowing Us To Offer More Targeted Solutions – Saving Our Customers Thousands Over One Size Fits All Approaches.



Our Mission Is To Create Permanently Dry Basements At An Economical Price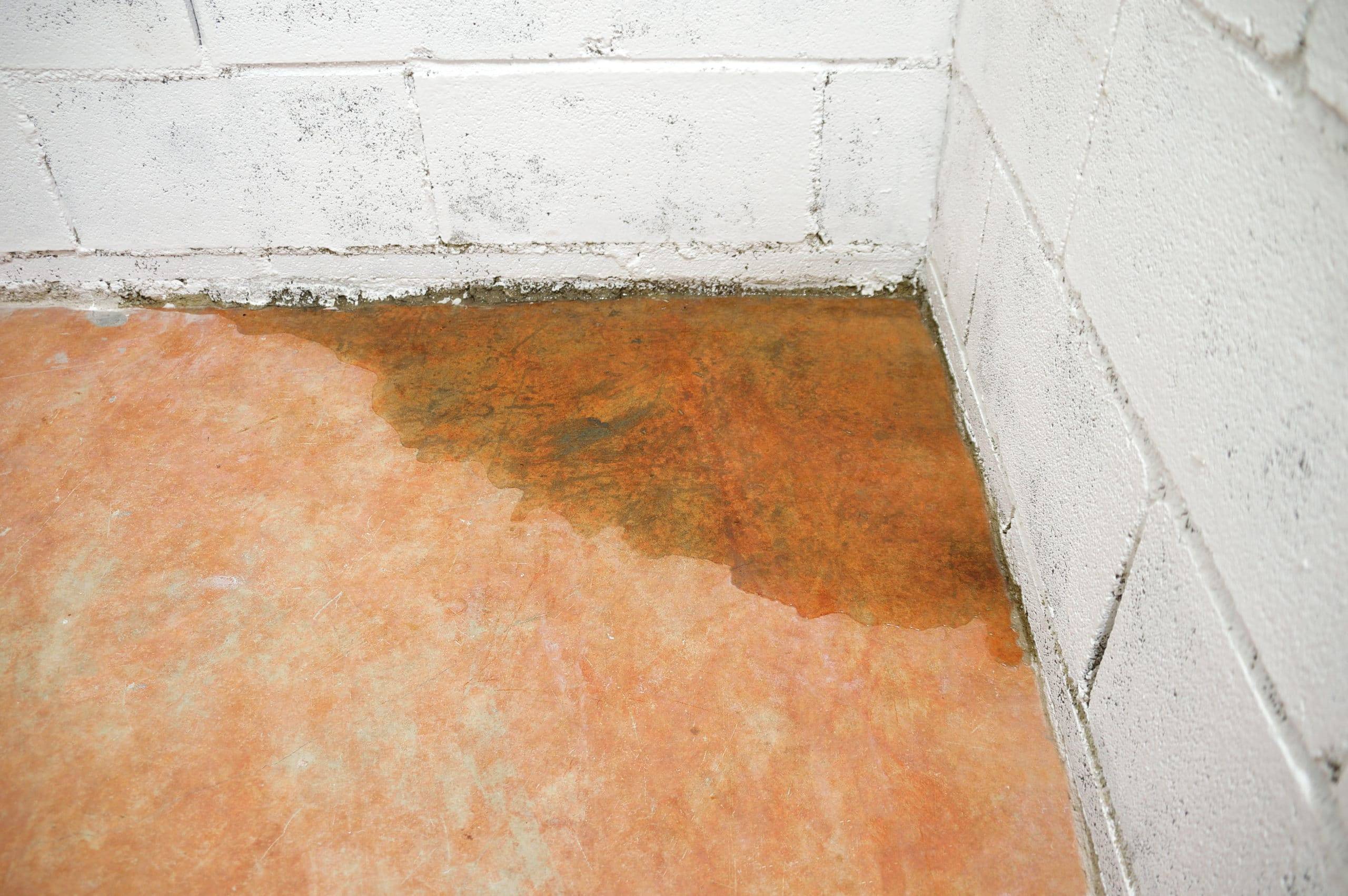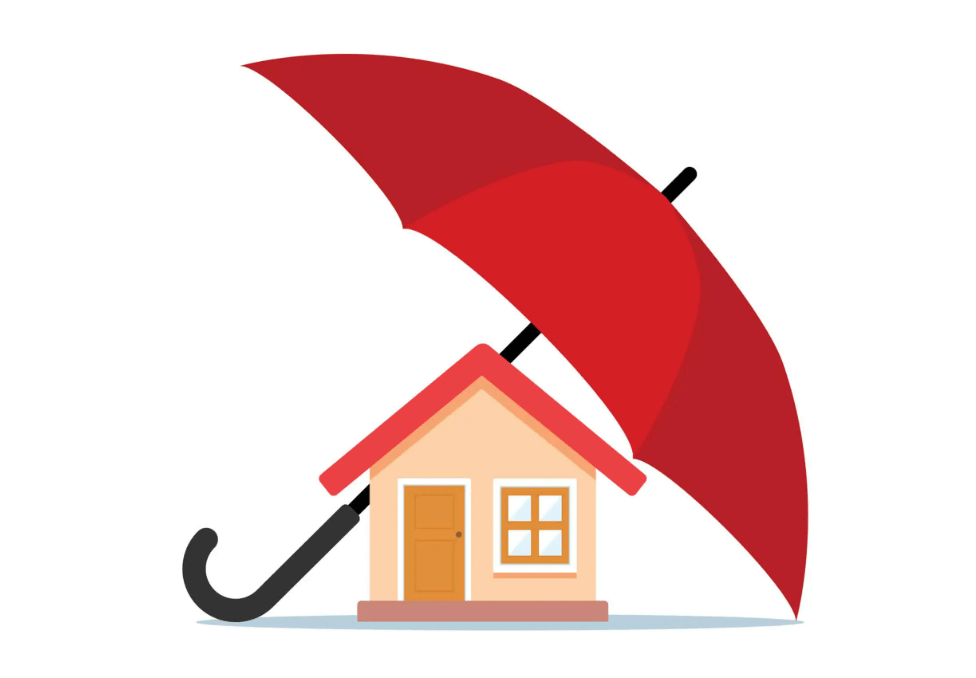 Our products carry industry leading warranties.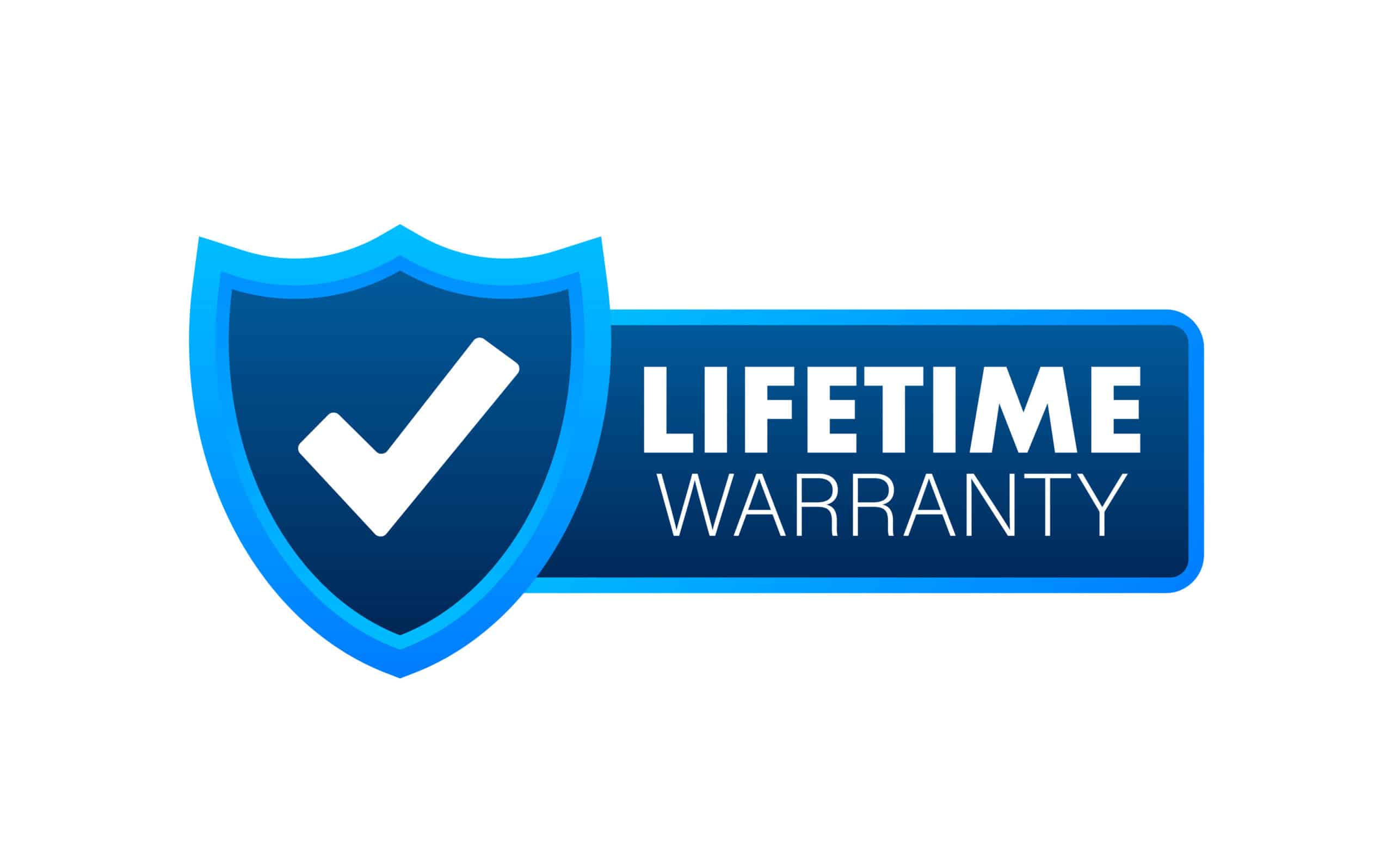 Most of our solutions carry a life of the structure warranty against water intrusion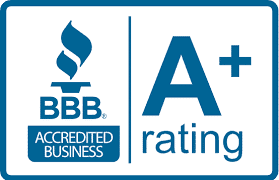 After quotes and assessments with with multiple basement waterproofing companies we went with Basement Waterproofing Scientists, and I'm so glad we did! Darin had insight to the cause behind the leaks that none of the other companies pointed out. In addition to having a less expensive overall quote, the professionalism and knowledge that Darin and his crew brought to the job was unparalleled. Our basement has been dry since they completed their work and since their work is guaranteed I know it will stay that way. Definitely recommend this company for anyone needing waterproofing services!
Darin Garvey is excellent at communicating and was 100% there to make sure everything got done correctly. He had better prices than all of the competitors and his descriptions of what would be done were more accurate. Thanks again....
Basement nightmare averted, thank you so much, you did a great job.
Call For Free Inspection Now!